Leader in import, distribution and packing of natural unrefined sugars
Konsonet, incorporated in the Republic of Lithuania as MB Konsonetas, is a Lithuanian company with a strong international profile with board members from Mauritius, France and Lithuania.
We focus mainly on Import, Export, Packing and Distribution of unrefined sugar from Mauritius and cocoa products.
The same way as all our food products are quality orientated, in order to guarantee to our partners and every single end consumer the best possible experience, another department of Konsonet aims at developing the supply of environment-friendly heating products and solutions as part of our little commitment for the earth.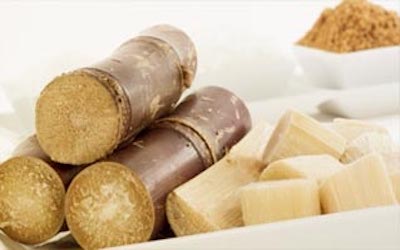 Natural Cane Sugar
Konsonet is a major actor in the import of Natural Cane sugar in Lithuania and other Baltic states.
Konsonet offers a range of different types of sugar to cater for the needs of retail, wholesale and industrial customers. Through our packing facility we offer retail packing service for private label and deliver the products anywhere in all Europe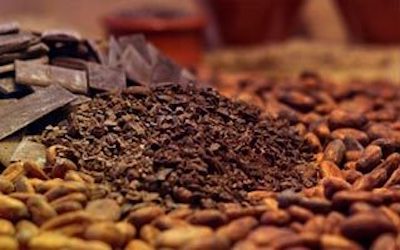 Cocoa Products
Cocoa is a rich source of antioxidant such as flavanoids which are beneficial to consumers. Our range of product is produced from cocoa beans from Ghana, Ivory-coast and Cameroon, which we supply to the wholesale and industrial sector. Additionally, we also have the ability to pack for the retail market under private label.
Certifications And Achievements
Member of Kaunas Chamber of Commerce & Industry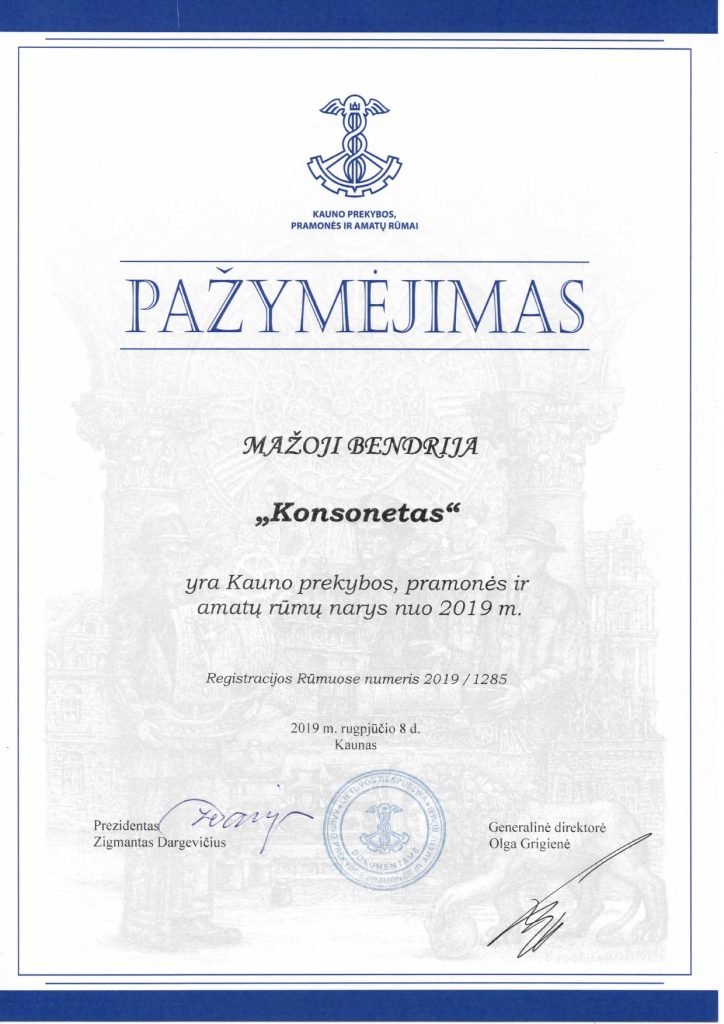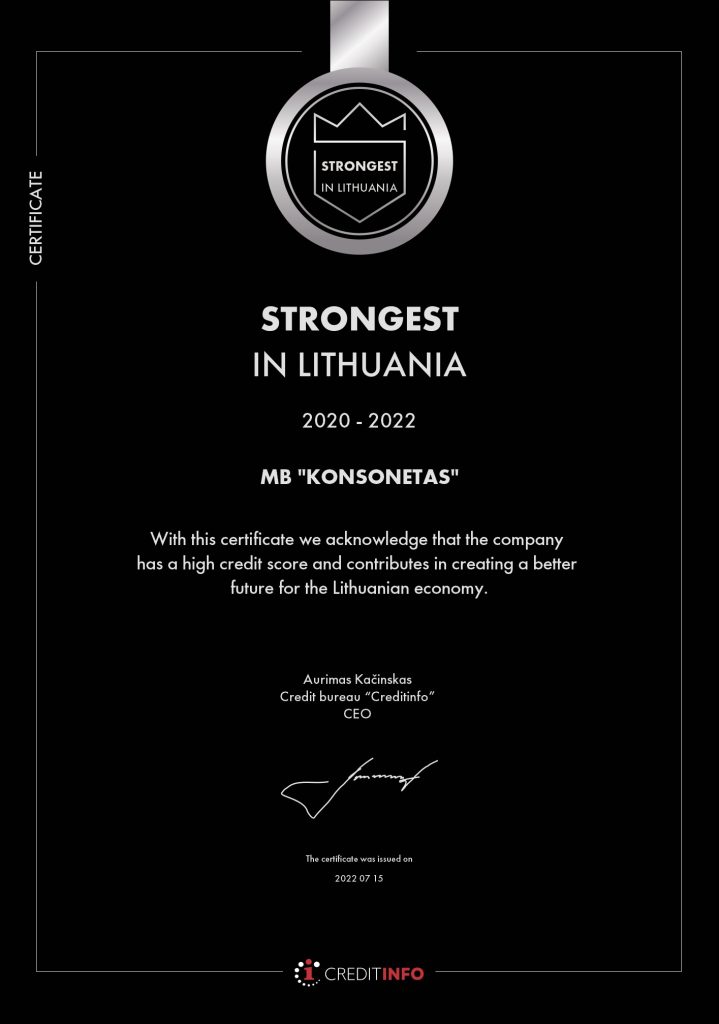 Interested In Our Product Range
Know More By Contacting Us