Konsonetas is proud to be recognized by Credit Info to have a high credit rating and help to create a better Lithuanian economic future.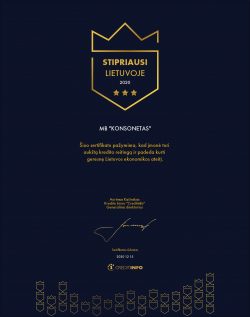 7'th BALTIC FOOD AND BEVERAGE EXHIBITION BAF 2015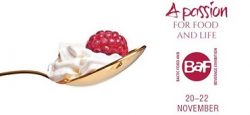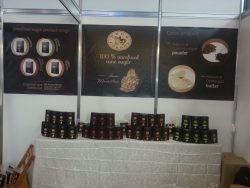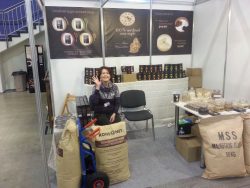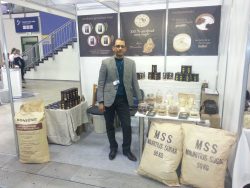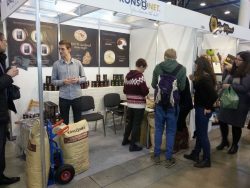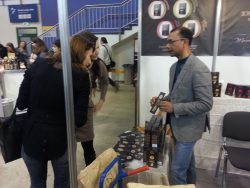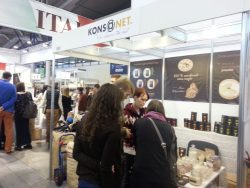 Even by temperatures of -20C our sugars deliveries throughout Europe are not stopping.
We are proud to be a reliable supplier for our customers.