Categories for Uncategorized
Baltic Food and Beverage Exhibition 2019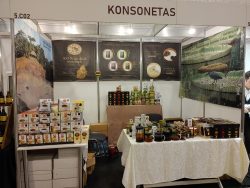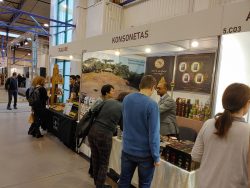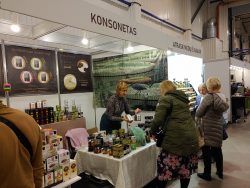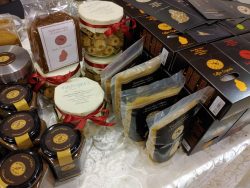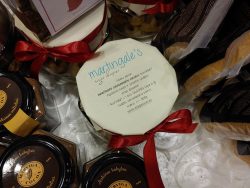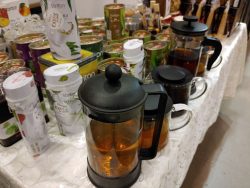 Baltic Food and Beverage Exhibition 2015
7'th BALTIC FOOD AND BEVERAGE EXHIBITION BAF 2015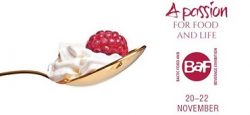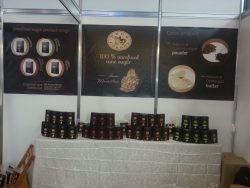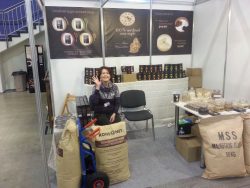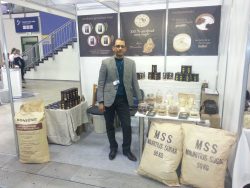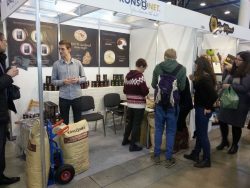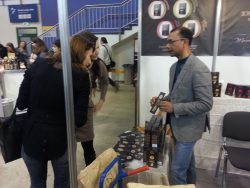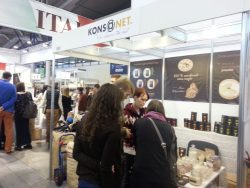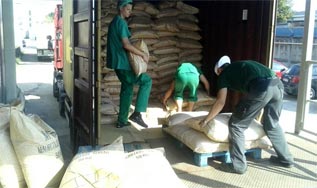 Logistics chain never stop
Even by temperatures of -20C our sugars deliveries throughout Europe are not stopping.
We are proud to be a reliable supplier for our customers.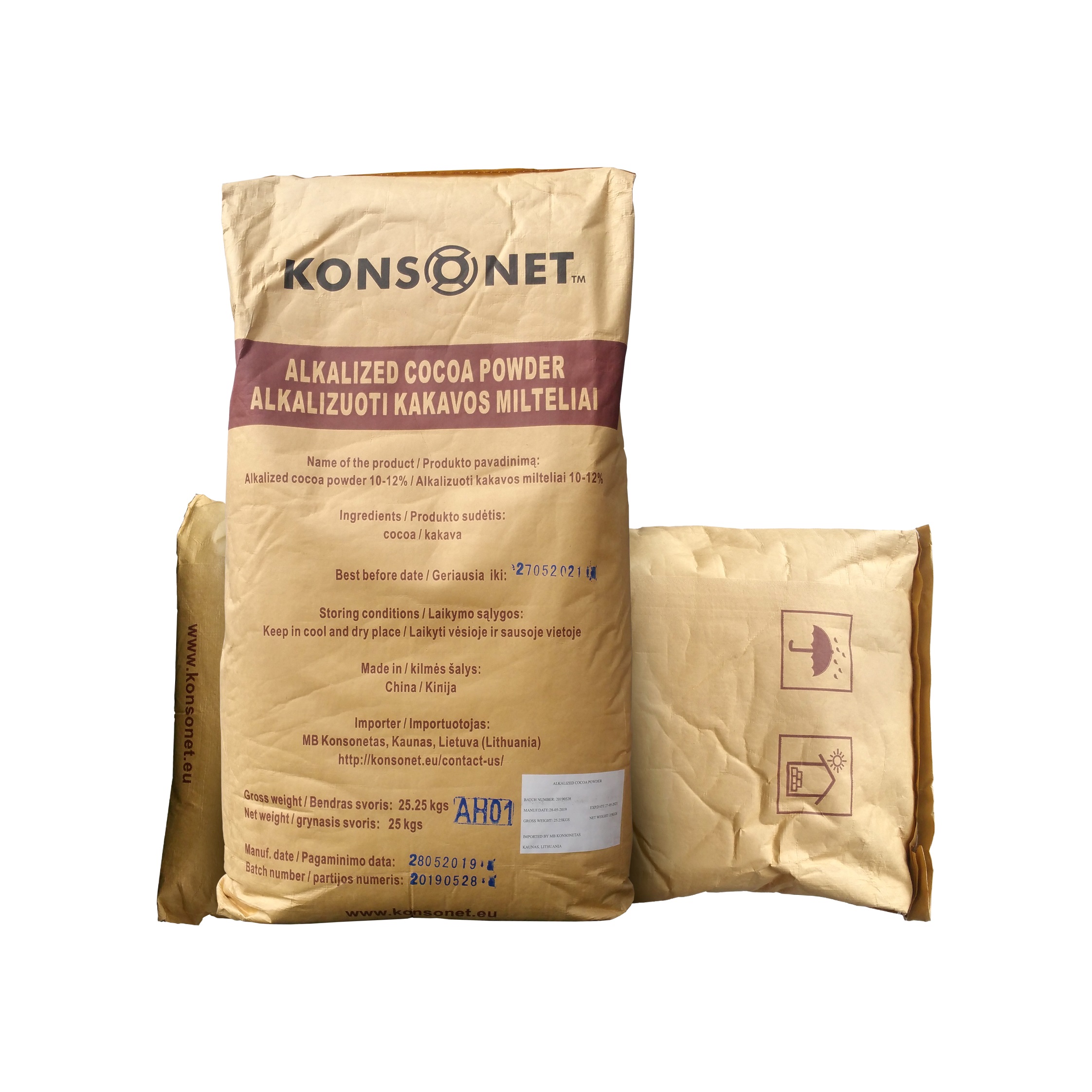 Cocoa powder
Strong of our leader position in Baltic countries on natural sugar import, distribution and packing as much for wholesale than for retail, we are now launching cocoa products.
First imports of natural and alkalized cocoa powder already took place. We also have in our range cocoa butter and liquors.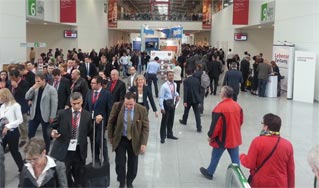 Konsonet team visit Anuga fair in Cologne, Germany
Clarel and Cedric were in the Anuga fair in Cologne last week.
Anuga is the world leading food fair. It is held every two years in Cologne, Germany. With over 6700 exhibitors and nearly 200 000 visitors over 5 days this is one of the world reference for food industry.
Our team took this opportunity to meet it's clients and to build new partnerships with new prospects.